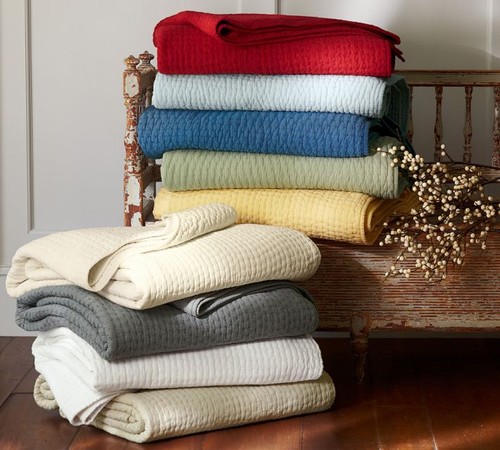 have you ever been out shopping, and a quilt catches your eye, and upon closer inspection, you think to yourself, i can do that..yes you can!
do you have a basic sewing machine..? can you sew a straight line..? then you can quilt!
…but you're not sure where to begin, what tools you'll need or how much it will cost. today we'll talk about what you'll need to get started, you just may be pleasantly surprised at just how affordable quilting can be.. and your quilting journey will begin, but beware, it's addictive!